2017年12月13日、国際会議「THE AGE OF SUPER SENSING2017」がニューヨークのジャパン・ソサイエティーで開催されました。(協賛:一般社団法人スーパーセンシングフォーラム、特別協力:日本航空株式会社、運営:株式会社センシングネット) 本会議では、スーパーセンシングの概念に関わる様々な領域の専門家が世界各地から集まり、最先端のテクノロジーやデザインの発表の場として開催されました。タッカー・ヴィーマイスター氏がファシリテーターを務め、各セッション毎に研究成果の発表、ディスカッションが行われました。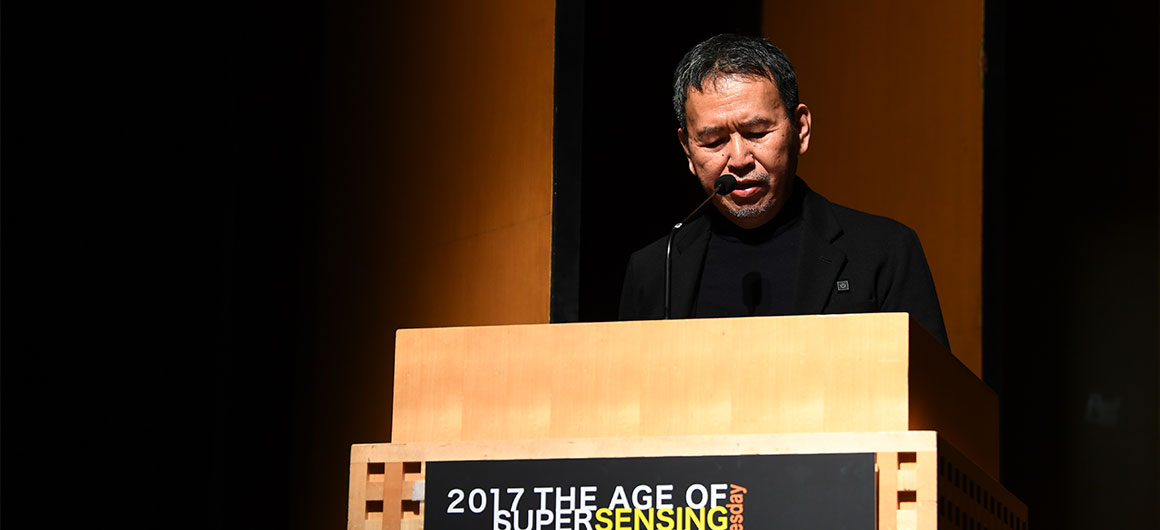 SESSION1
Organizer - Satoshi Nakagawa
The Principle of super sensing forum, Project Professor, Dept. of Mechanical Eng., Univ. of Tokyo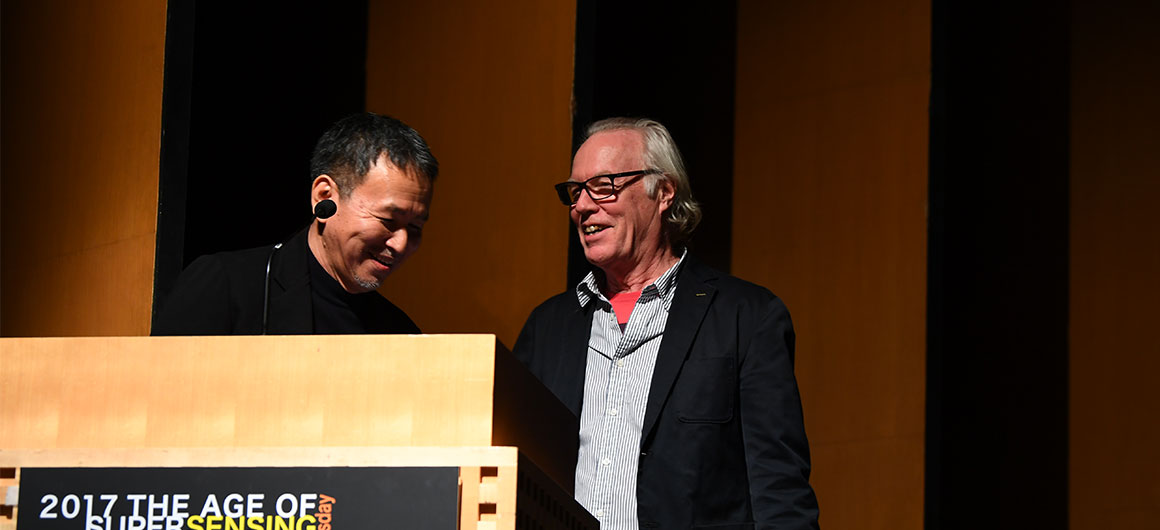 Satoshi Nakagawa and Mr.Tucker Viemeister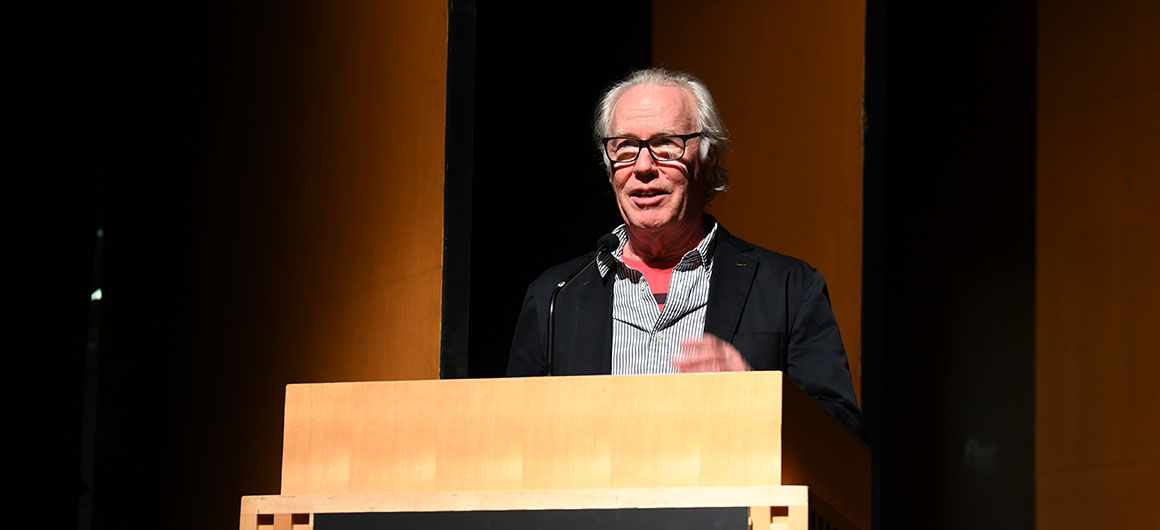 Facilitator - Tucker Viemeister
Industrial designer President of Viemeister Industries Vice President of the Architectural League of New York Fellow, Industrial Designers Society of America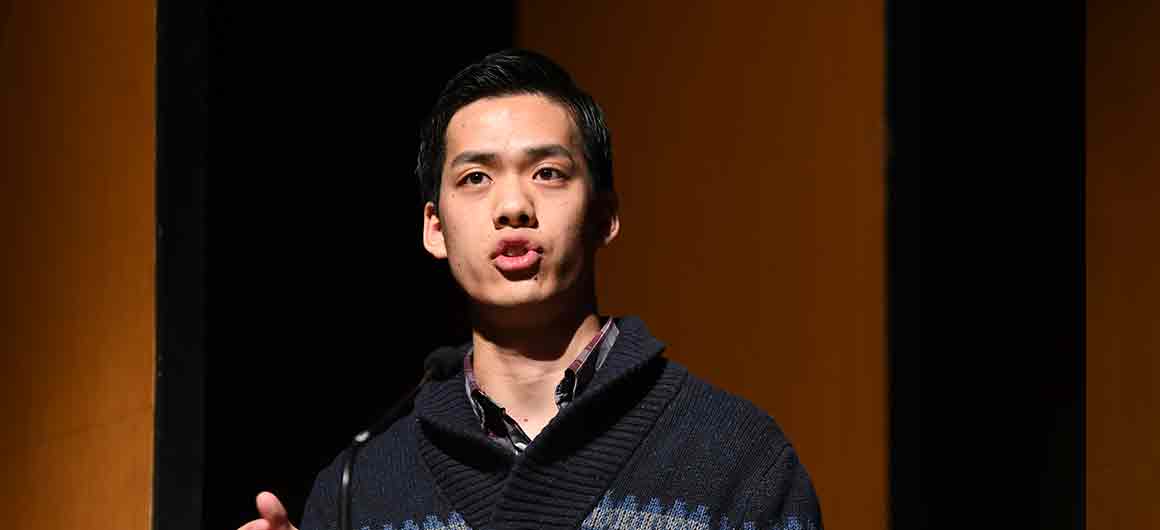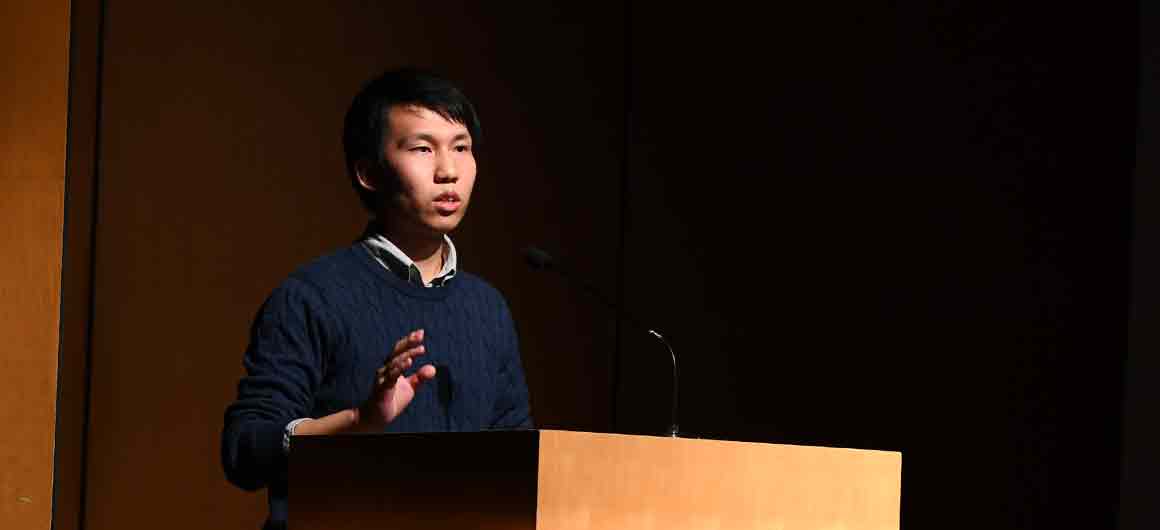 Student Projects 東京大学学生プロジェクト
A student team from the University of Tokyo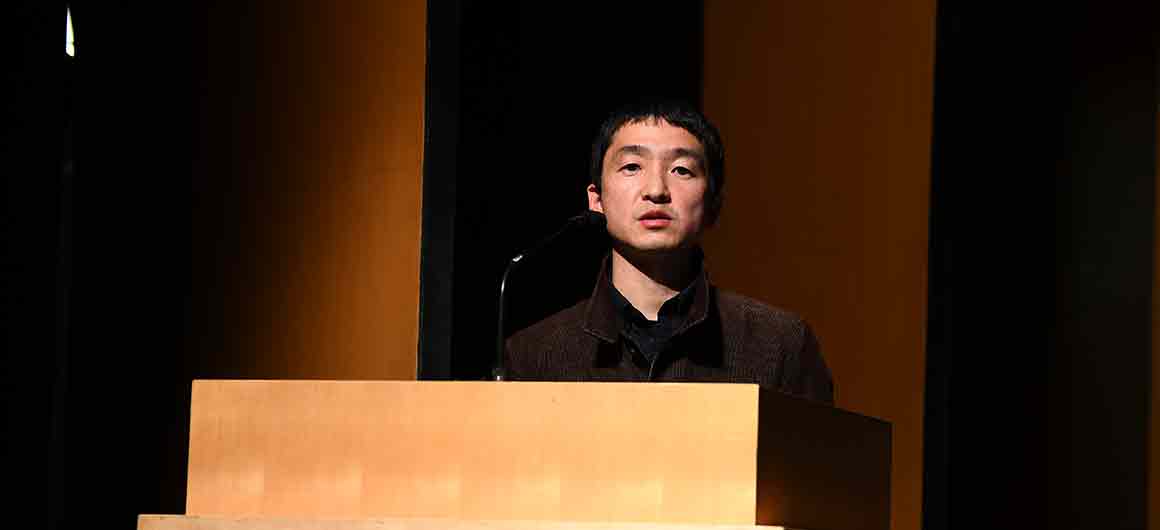 Japan Display Inc. 株式会社ジャパンディスプレイ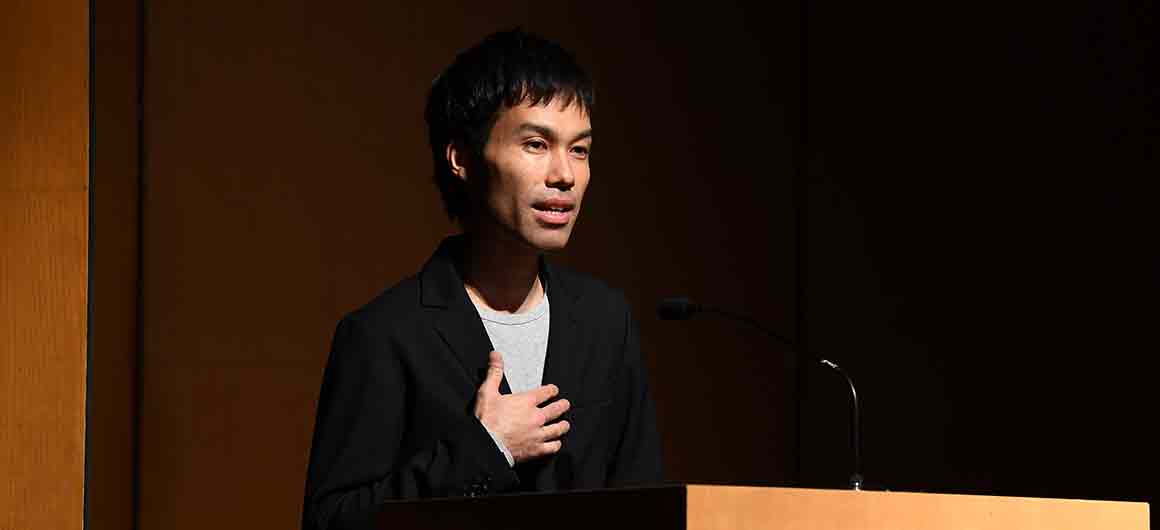 ASAHI KASEI MICRO DEVICES CORPOLATION 旭化成エレクトロニクス株式会社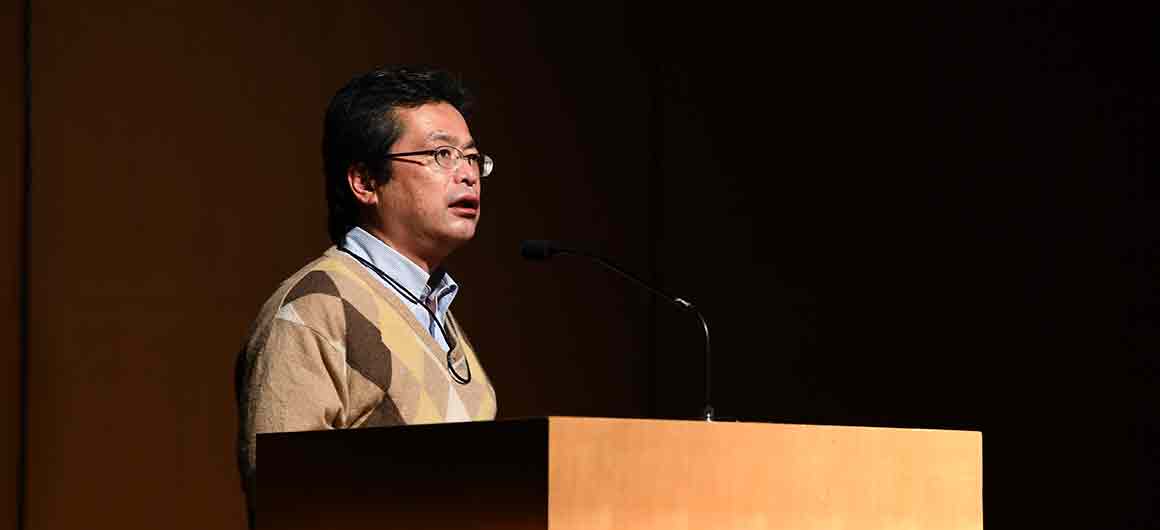 Renesas Electronics Corporation ルネサスエレクトロニクス株式会社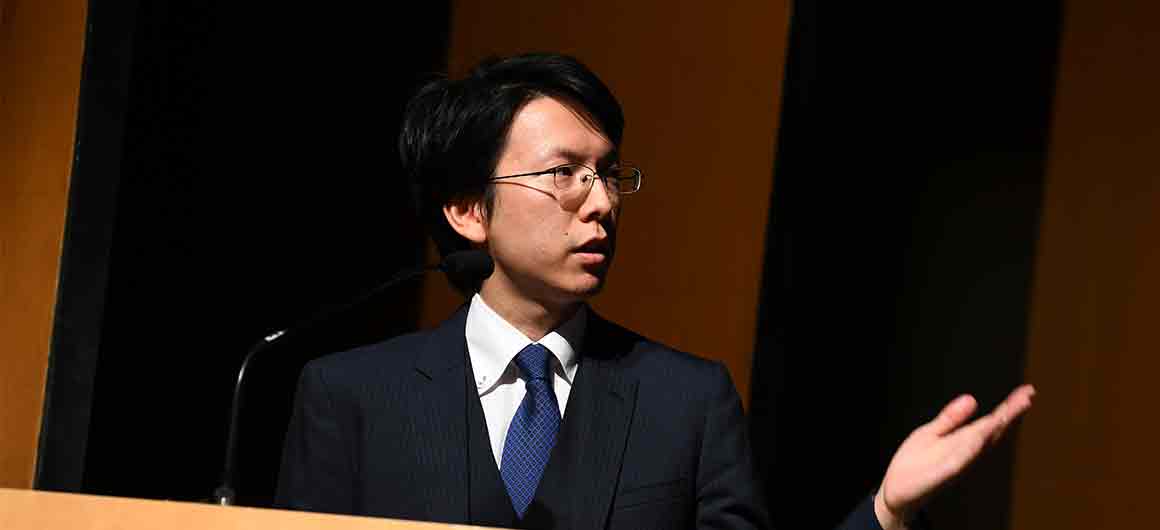 Hitachi,Ltd. 株式会社日立製作所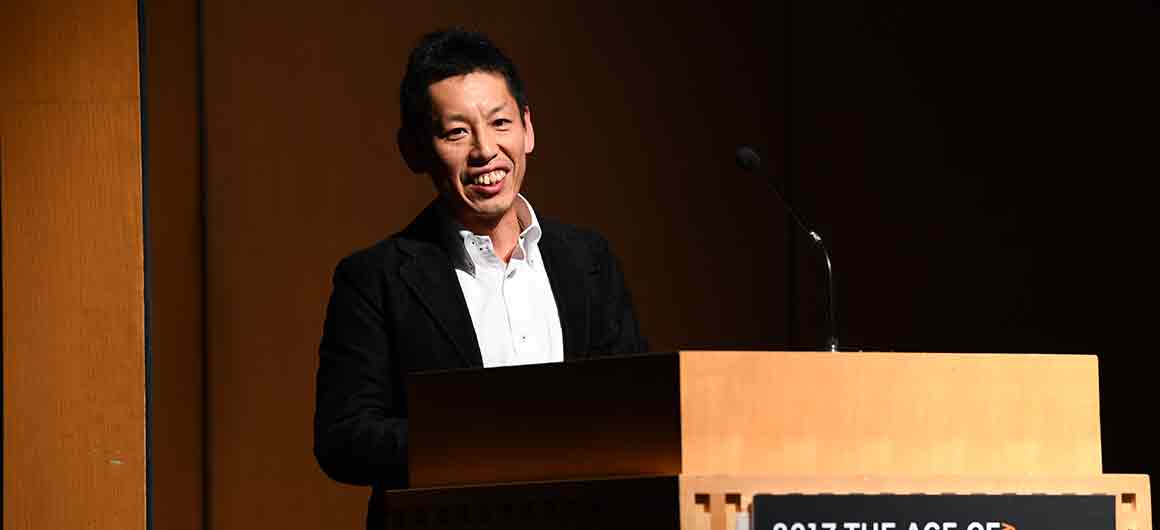 super sensing forum 一般社団法人スーパーセンシングフォーラム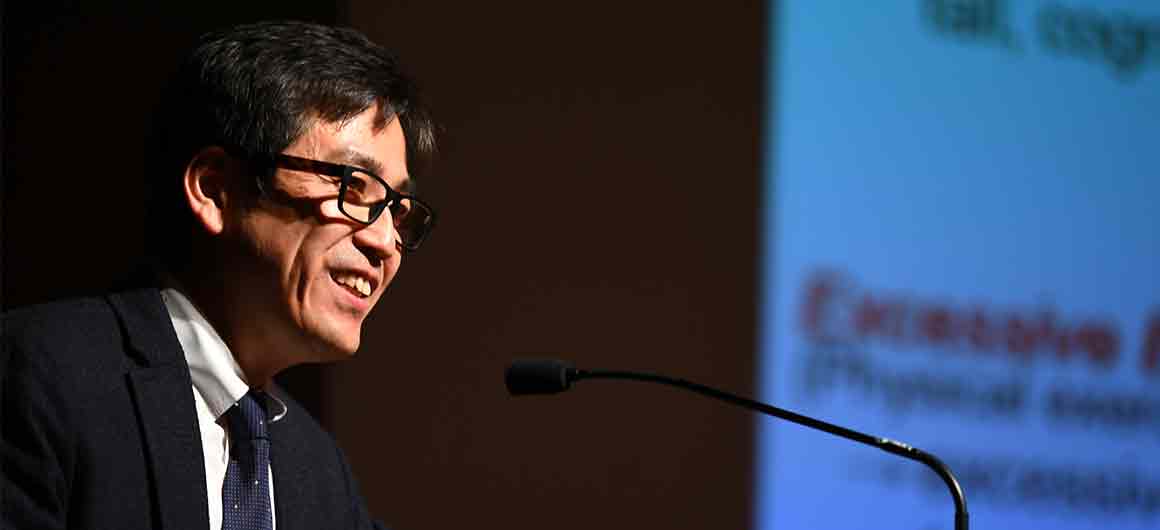 SESSION2
Mr. Shin'ichi Warisawa 割澤伸一教授
Professor of Department of Human and Engineered Environmental Studies, The University of Tokyo
"Sensing system design and evaluation towards supersensing"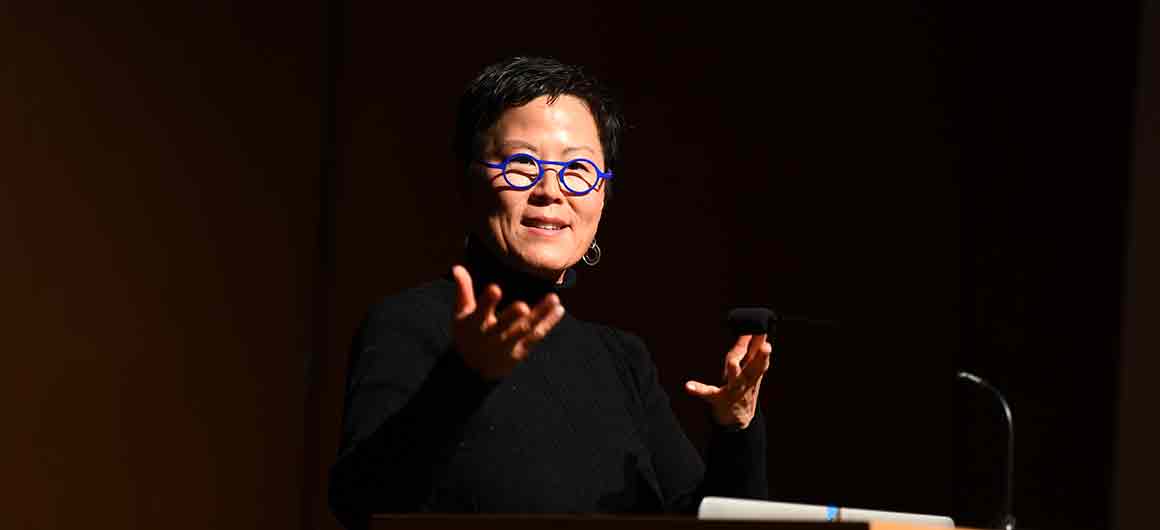 Ms. Doris Kim Sung
Educated at Princeton and Columbia, Doris Sung incorporates smart materials to make responsive facades, structures and robotics. She teaches at USC and practices in Los Angeles at her research firm, DOSU Studio Architecture.
"Making Sense"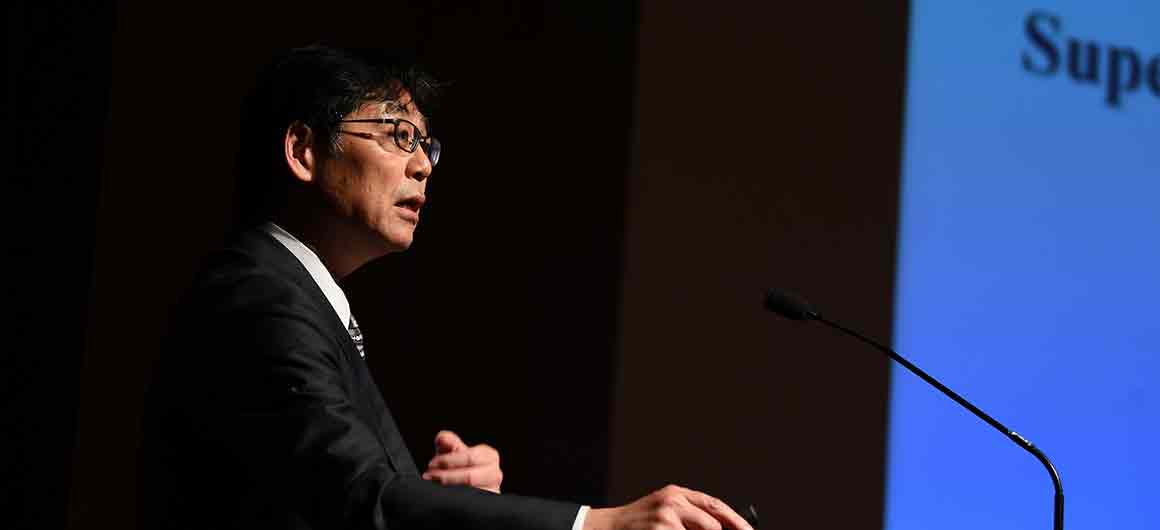 Mr. Ryohei Kanzaki 神﨑亮平教授
Professor/Director of Research Center for Advanced Science and Technology, The University of Tokyo
"Super-Sensing Learned from Insect Sciences"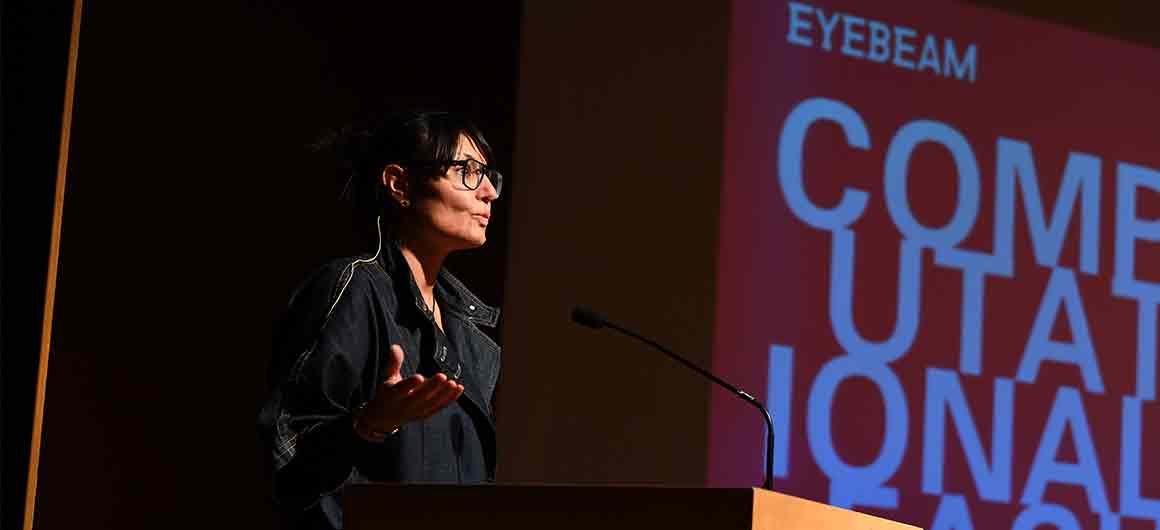 SESSION3 Panel Discussion
Ms. Sabine Seymour
Founder + CEO of SUPA, serial entrepreneur, professor, author of three books on the topic of fashion + technology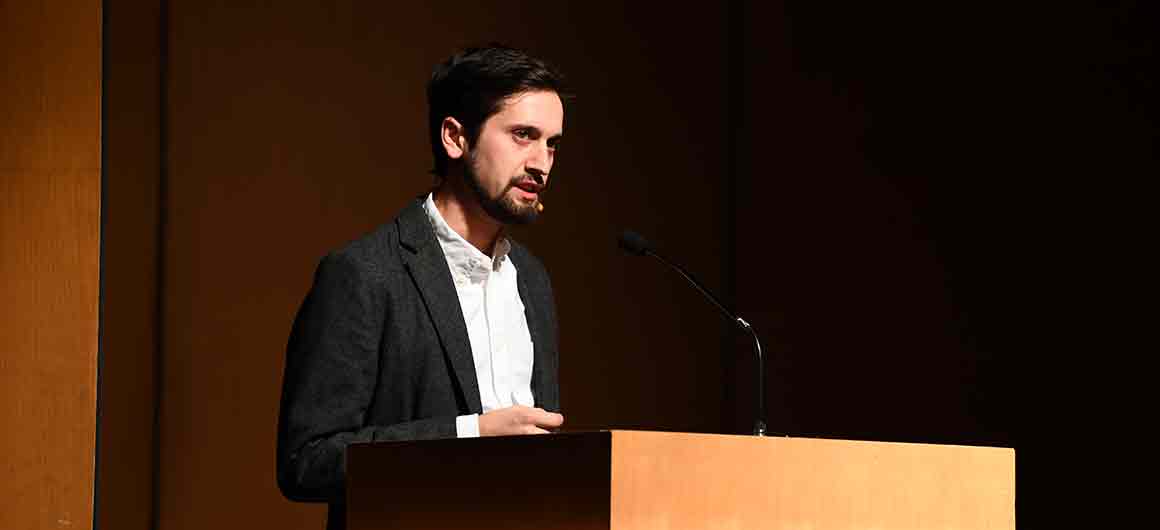 Mr. Aaron Nesser
Industrial designer and biologist. As co-founder of AlgiKnit, he is working to develop sustainable biomaterials for use in wearable technology, fashion, and footwear.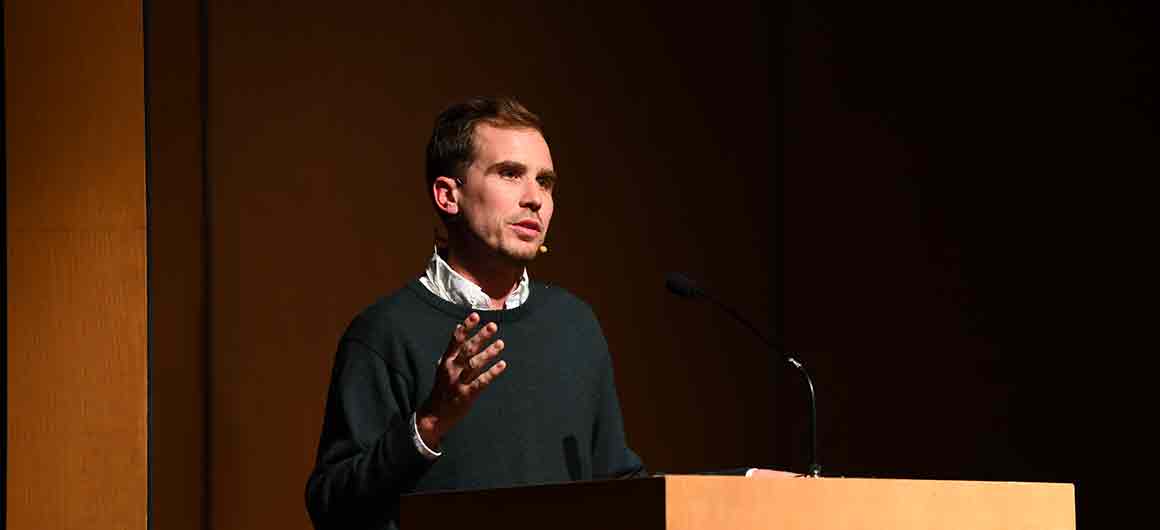 Mr. Evan Huggins
Strategic problem solver who addresses the big picture through product and service design.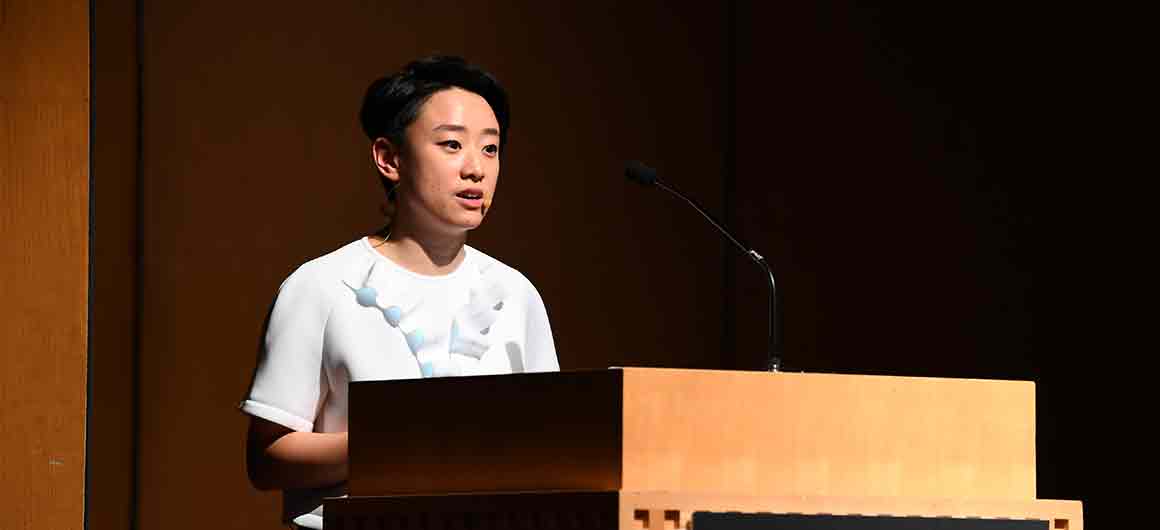 Ms. Yuchen Zhang
CEO of Wearable Media Studio, a New York-based fashion technology design service provider.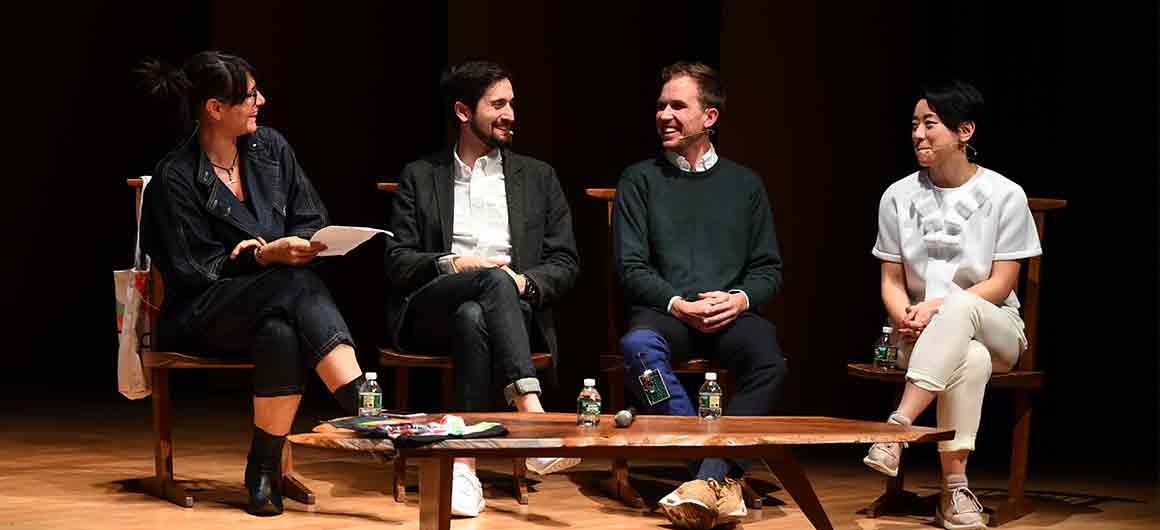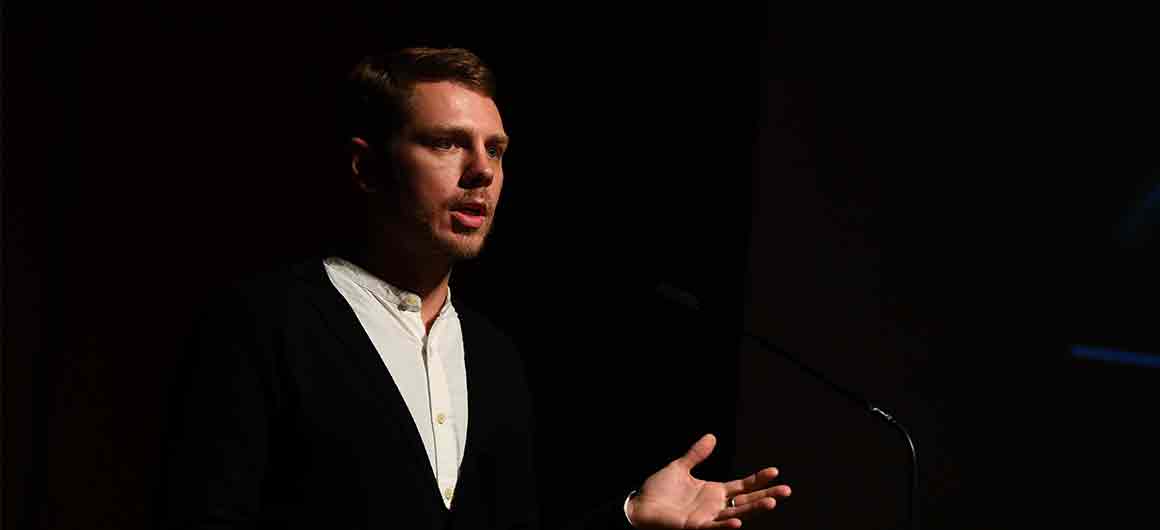 Mr. Skylar Tibbits
Founder and co-director and of the Self-Assembly Lab housed at MIT' s International Design Cente
"Self-Assembly & Programmable Materials"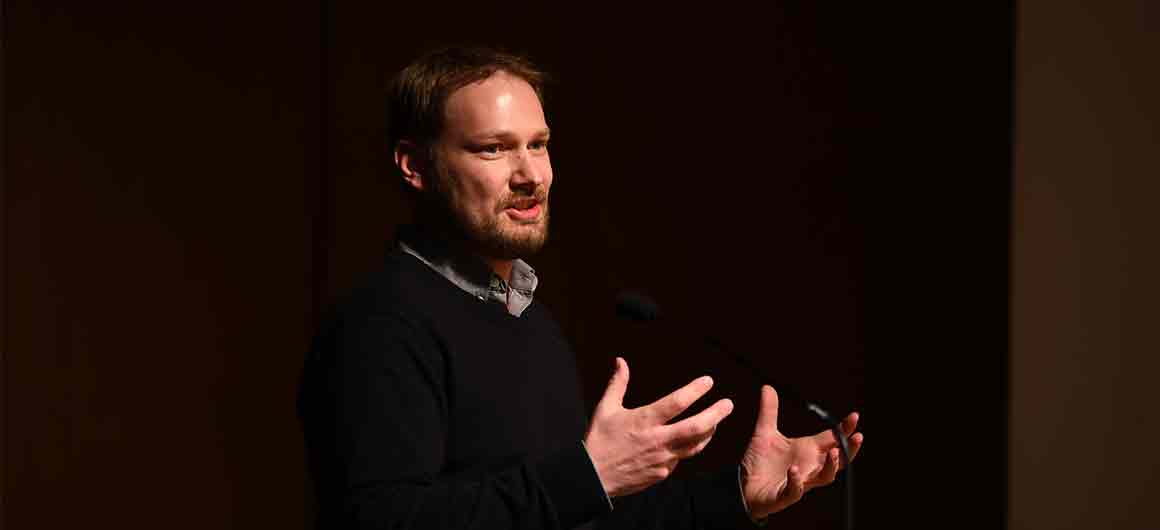 Mr. Alanson Sample
Associate Lab Director and Principle Research Scientist at Disney Research
"Hacking the RF Phy: Wireless power transfer, RF sensing, battery-free communication and beyond"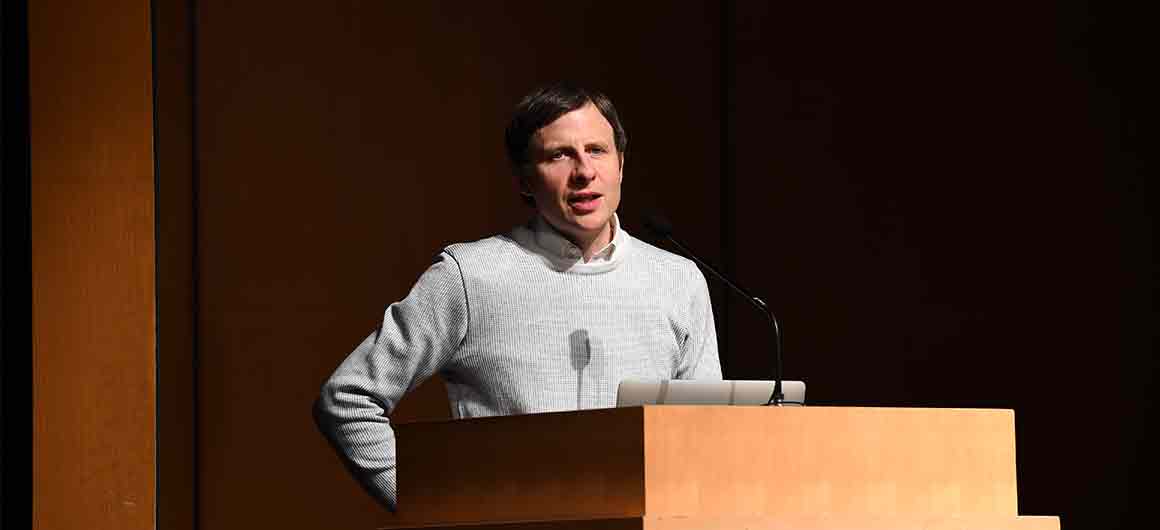 Mr. David Benjamin
Founding Principal of The Living Assistant Professor at Columbia GSAPP
"Living Architecture"
Credits
名称:THE AGE OF SUPER SENSING 2017
日時:2017年12月13日(水) 14:00~21:00
会場:NewYork, Japan Society
協賛:一般社団法人super sensing forum
特別協力:日本航空株式会社
運営:株式会社センシングネット
REPORT
BACK